In the UK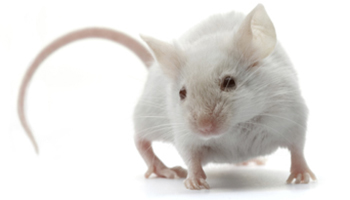 Animal experiments in the UK are regulated by the Home Office, which is responsible for carrying out the formal ethical evaluation and authorisation of projects.

All establishments breeding or using animals for scientific procedures in the UK must have an institutional Animal Welfare and Ethical Review Body (AWERB). The AWERB replaced the local Ethical Review Process (ERP) which had been compulsory since 1998 - although its role, functions and membership remain very similar. It incorporates all of the practical functions of the Animal Welfare Body required by European Directive 2010/63/EU, but importantly, also considers project applications and monitors their progress from a local perspective.

Details of the tasks and participants of AWERBs have been set out by the Home Office. There is little other official guidance, although the Home Office undertook a comprehensive Review of the ERP (PDF 70KB) system in 2001 which identified examples of what at the time was, and probably still remains, 'perceived best contemporary practice'.

The RSPCA is a long-standing advocate of these local bodies and was instrumental in their introduction. We believe that, as an adjunct to the Home Office, they can significantly reduce the impact of science on animals and make a very positive contribution to animal welfare.

We have produced a number of resources to help the development and operation of AWERBs and other bodies engaged in ethical review. The principles they contain are still directly relevant, but we are updating them to take account of changes to UK legislation which took effect at the start of 2013.

The most recent resource Guiding principles on good practice for Animal Welfare and Ethical Review Bodies (2015) (PDF 1.76MB) was developed and published jointly with the Laboratory Animal Science Association (LASA).

The RSPCA convened a meeting of UK organisations actively involved in AWERB-related activities in May 2015. AWERB stakeholder discussion meeting summary May 2015 (PDF 528KB).